Areas of Expertise
I have one year of professional Solidity experience:
server side: Ethereum and Fantom blockchains
client side: Hardhat dev environment and web3.js
I've developed an NFT play-to-earn game using the Fantom blockchain.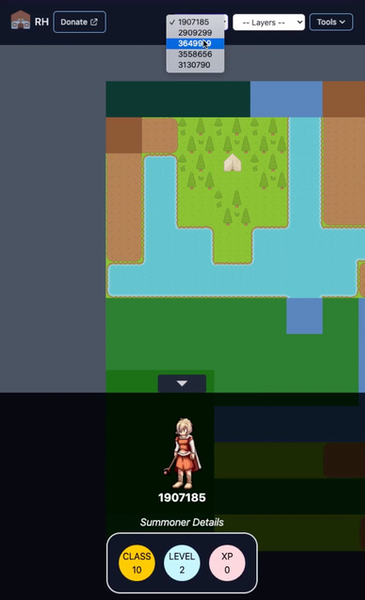 What does a typical project look like for me?
A client typically comes to me with a concrete problem that they need a solution for, which we quickly solve.
But after that initial victory, it becomes clear that many of these projects lack technical leadership, architecture, and an overall plan to accomplish their goal in the market.
That's where my leadership and creativity come in:
I recommend low-hanging fruit to improve the product using the existing state-of-the-art packages
I audit the current architechture, and draft a plan to build only the infrastructure that we need to move forward, while plugging existing holes
I install processes and project management to track our tech progress and provide visibilty for the stake holders
Case Study: NFT play-to-earn
This was a game written in Solidity for the Fantom blockchain, and Ethereum-compatible chain.
A companion to the Rarity game universe by Andrew Cronje.
What unique problems did this client face?
The game needed to balance fun play, a viable economic ecosystem, and incentivize upkeep
They were looking for updates to the UI, including a slide-out panel, further integrations with the base Rarity game
Auditing contracts for side-apps based off this game
What did I do to solve these problems?
Initially, I was contracted to add the side panel to the UI for easy navigation
I stayed on the project to audit contracts for common security flaws and async race conditions
I helped design the contract for the next game in the series, an arena battle game also using the Rarity summoners
What outcomes are you looking for?
I have worked with developers all over the world, of many different skill levels and companies, and I'd rate my skill in the top 5%. On pure competence alone, this will prevent your business from being damaged by technical problems or lingering architectural flaws.